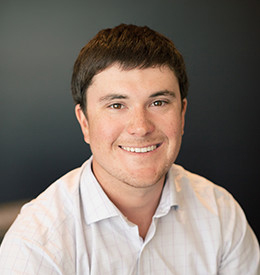 Chief Investment Officer
Brief info
Philip Schuman serves as the Co-Founder and Chief Investment Officer of Schuman Companies, where he is responsible overall strategic financial planning, investor relations, financial intuition relationship management and maintains his real estate license.
His primary responsibility includes providing corporate financial compliance, risk management, investment modeling and corporate execution for financial operations to include accounting procedures and draw management for Schuman Companies and its affiliates.
Philip has over 10 years of experience in the real estate industry ranging property management, investments and multifamily development. He co-founded and operates affiliated businesses in each of the real estates sectors, mentioned. Philip is a Certified Public Accountant (CPA).
Philip received a Bachelor's and Master's Degrees of Science in Risk Management from Colorado State University. He enjoys Golfing, participating in competitive horseback riding and roping and spending time with friends and family.