We are a full service real estate company, offering investment, development, property management, and brokerage services for exceptional projects.
The Schuman Companies team ranges the entire spectrum of real estate practice and development and this experience translates directly into your success. By providing a holistic approach to real estate investment and management, Schuman Companies is differentiated from the crowd by its track record and asset portfolio.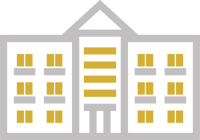 Multi-Family
Multi-family residential property typically delivers the most stable returns, but your business plan will need a much longer time horizon to generate this return.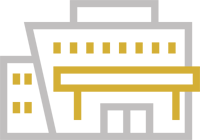 Residential
For both existing and spec residential real estate, purchasing the right property at the right time can provide outstanding returns in a fairly short time period.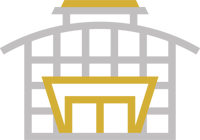 Commercial
For many people, commercial properties are a great place to start because they usually require less investment, management, and have lower operating costs.
Our estate agents will help you to choose the perfect location for the home of your dream or you can look through the gallery of new residential complexes by yourself
Latest News
The construction of 'Sunny Season' apartment complex is almost completed and real estate agents are ready to consult clients
Smart Home Technology installed in each apartment allows the owner to control their home in the most convenient and quick way
Our agency centers are located throughout the entire country ensuring you get help almost in every place anytime
We want to help you build a better tomorrow for you and your family. Use the form below to contact us and we'll set up a time to talk about current opportunities.